Data collected during registration is for the use of the company Global Digital Média, the data controller, and its partners. It will be used to ensure that you are shown profiles that match your personality. You have the right to challenge, rectify, complete, update, block or delete the data concerning you, or to object to the processing of said data or to its use for marketing purposes by contacting us at the address mentioned in the General Conditions of Use.
Rencontre Macho : site de rencontre pour celles qui aiment les hommes à l'ancienne !
Les hommes et femmes se ressemblent de plus en plus. Une femme qui change un pneu ou un homme qui repasse une chemise : inimaginable il n'y a pas si longtemps ! Rencontre Macho est un site pour ceux qui estiment qu'un homme et une femme n'ont pas les mêmes rôles. Chacun sa place : c'est comme ça que les couples ont toujours fonctionné !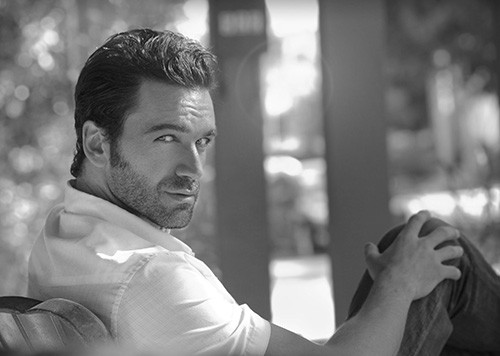 Manage your profile and your preferences.
Public or private photos album.
Private messaging to chat safely.
Live chat with online members.